Covid-19: New Zealand cases mapped and charted, April 8
The latest in our new series of charts, graphics and data visualisations by Chris McDowall.
---
Covid-19 live updates, April 8: 50 new cases; new support for schools announced
How – and when – will New Zealand come out of lockdown?
Newly arrived refugees in limbo in lockdown New Zealand
Almost 90% of New Zealanders back Ardern government on Covid-19 – poll
---
Siouxsie Wiles: Is it OK to meet up with your neighbours down the driveway?
Launching a new series, 60 Seconds with Siouxsie, the inimitable Dr Wiles has a few sharp words for anyone thinking they might catch up with neighbours for a drink or a chat, even at a couple of metres apart.
---
A very different kind of Passover, in lockdown New Zealand
The effects of the Covid-19 recession will hit Māori hardest
Lockdown letters #13, Renée: Suffer little children
The new online community exploring the possibilities of a post-Covid world
---
Potential Covid-19 shortages highlight our homophobic blood bank policy
A simple, long overdue change in New Zealand's policy for blood donations would benefit everyone, writes Dr Oliver Armstrong-Scott.
Composting isn't a trend, it's a way of life
Do Māori Made Easy with me: Week two, day three
On the Rag: Some cool tips on how to cope with the chaos
---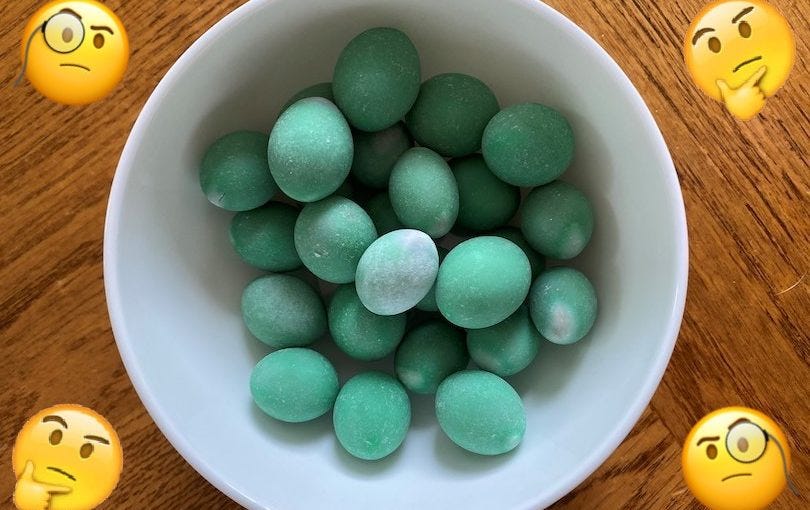 Hallelujah, a choccy fave is resurrected. So can this new Snifter egg save Easter?
What's an Ōamaru sweet maker doing giving away a product remarkably similar to the late, lamented Snifter? Amanda Thompson searches for the truth behind a minty mystery.
---